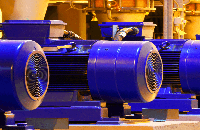 Bearing Currents
Identification of Bearing current through the Power Feed of Motors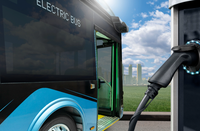 Voltage and Current Sensing for EV Charging Systems
Verivolt offers voltage and current sensors used in several EV charger architectures. These sensors provide the precision, speed, isolation, and support for higher voltage required by the newest and upcoming EV charging system generations.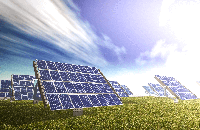 Solar String Monitoring
Verivolt voltage and current sensors provide highly accurate, isolated, and stable measurements across an extended temperature range for solar applications. This makes them an ideal choice for monitoring solar farms or characterizing and validating new product platforms.